Meet Our Staff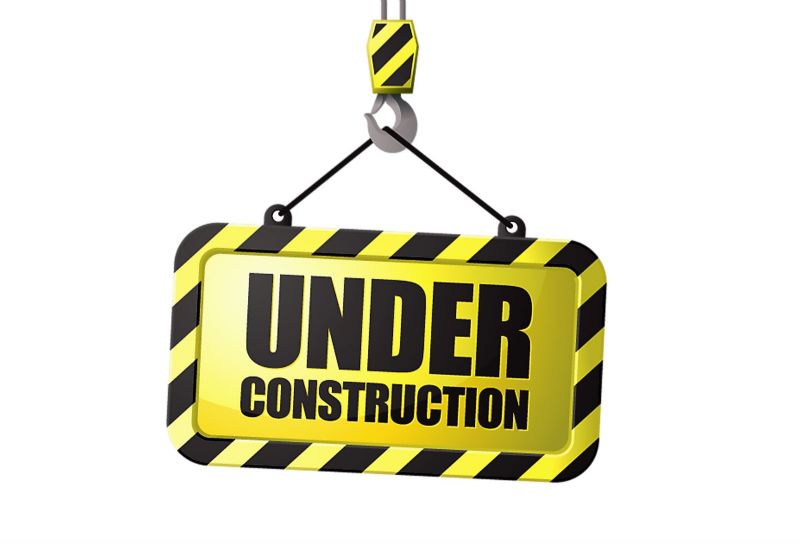 We are currently in transition, awaiting our God's work to call upon us, a new Pastor.




Reverend keith r. schmitt
Ph.d, interim pastor



Joanne Ellis DiLeo

Thursday Night Worship Leader
Joanne Ellis DiLeo leads the Thursday night contemporary praise service. She has been leading worship for over 25 years and is passionate about gathering with others in the presence of God and seeing Him work in the midst of His people.

Joanne married her best friend, Tom who is her partner in life and ministry. Tom and his guitar are a vital part of the Thursday night service. They live in Westampton, NJ. Their blended family includes son Dennis and his wife Ruth, daughter Karen, daughter Katie and her partner Miguel and their two beautiful children Andy and Lucy, and son Jimmy.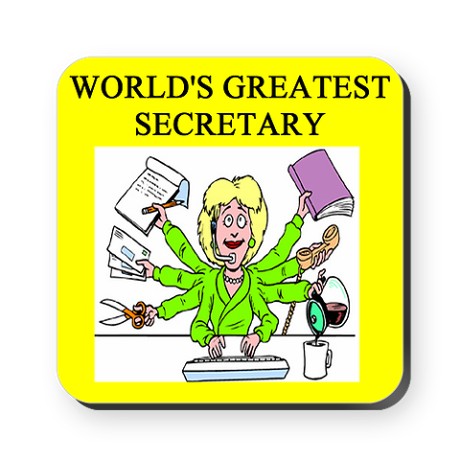 Sherry Oulton
Secretary
Gwen Reed
Music Minister
Gwen has been a member of the Beverly Presbyterian Church, and its music director for many years. She earned a BS degree in Music Education from West Chester University and has enjoyed working with music in a variety of settings throughout her life. She has had the opportunity to perform as a solo pianist, as well as accompanist, in many local venues and has conducted several local groups throughout the years.

She has two sons, Joe and Scott, and a daughter-in-law, Karen. They, along with her two granddaughters, Kirsten and Hannah are her greatest joys. As the music director here at Beverly Presbyterian Church, it is her responsibility to choose the selections for the choir to rehearse, and present during our church services. In addition to the Sunday morning services, the choir also does a Christmas Cantata in December and special Easter music each spring. The choir welcomes any new members wishing to praise Him with song.

"Please come and sing with us for all our services or for just those in which you feel led to participate. Everyone is always welcomed."







Patricia Dougherty
Clerk OF Session
Pat was raised in the Methodist tradition in Philadelphia. She and her late husband moved to New Jersey in 1964. They raised their three children in Willingboro and attended St. Paul's United Methodist in Willingboro. They came to the Beverly Presbyterian Church in 1988 through a friend who invited them to sing with the choir at a community choir festival. They soon became members in 1989. Pat still enjoys singing in the choir. She currently lives in Westampton with her daughter, her husband, and her two grandchildren. She became a Deacon in 1991 and became an Elder in 1996. She has served as Clerk of Session since 1999.
Gail Eutsey
Treasurer